Imagine … If you will—
That you are traveling from one state to another. Funds are tight. But you really want to do some kind of sight-seeing. You pass one sign after another as you make your way down the highway. Caverns. Caves. Museums. They all look fun and exciting. You want to stop but your wallet protests loudly.
Then you cross from Kentucky into Ohio over a large bridge connecting the two states. You are drawn to the view of the water glistening in the sun—a beautiful vision to behold.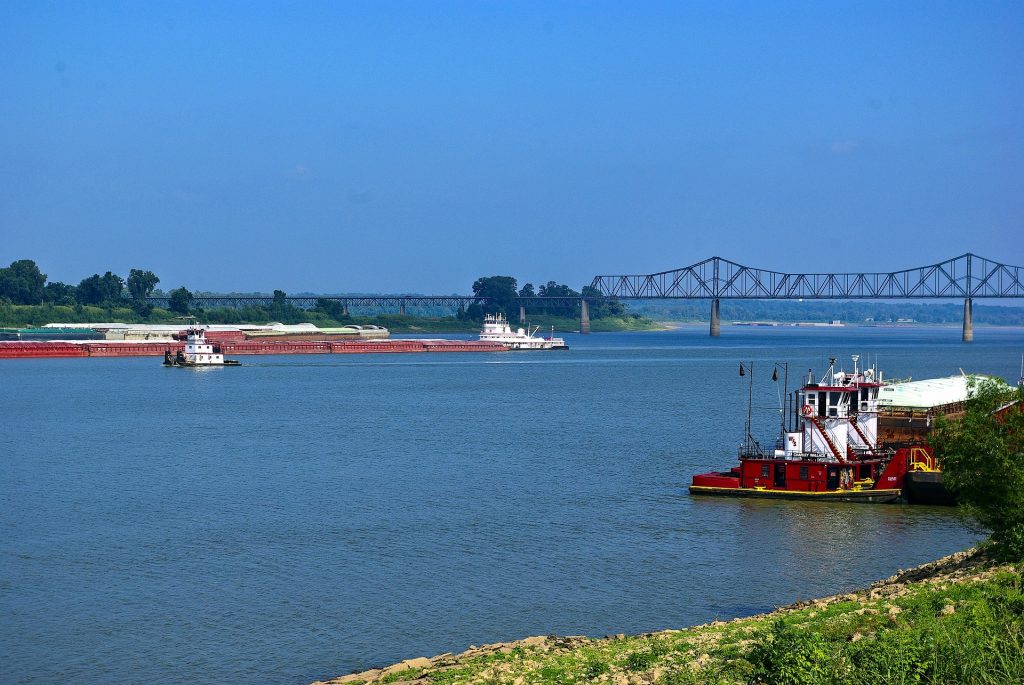 Your eye catches a large wall along the waterfront, blocking out the city beyond it. But there is also a place to walk along the river's edge. It seems peaceful.
Leaving the bridge, you glimpse a sign for, "Flood Wall Murals," and your interest is piqued. You find yourself following the signs.
***
Folklore is so vast a topic. It is hard to narrow it down and all but impossible to define in a few words. The material culture of folklore—first mentioned in my blog here—is a physical representation of our culture. They are things that are important to us. And even that can encompass a variety of interests.
I recommend thinking of material culture as tangible objects that you can eat, live in, touch, or carry. Folk art is one amazing example of this and it also has a lot of sub-categories as well.
The innate desire we all possess, to know and understand ourselves, others, and the world around us is part of why folklore thrives. We are all naturally curious about the world around us and the different ways in which we can and do interact.
The murals I saw that day gave me more than just a cool story to share. It gave me more than a backdrop for some awesome photos—though it did do both of those things.
I walked through the history and culture of Portsmouth, Ohio. I viewed a visual representation of the cultural DNA of that area. I grasped a snapshot of the two centuries that the town has been in existence! Just as each of us has our own story to tell, each community also has a unique tale.
The murals span the length of the wall—over 2,100 feet! The walls are an impressive twenty feet tall, serving to protect the town and it's citizens from flooding.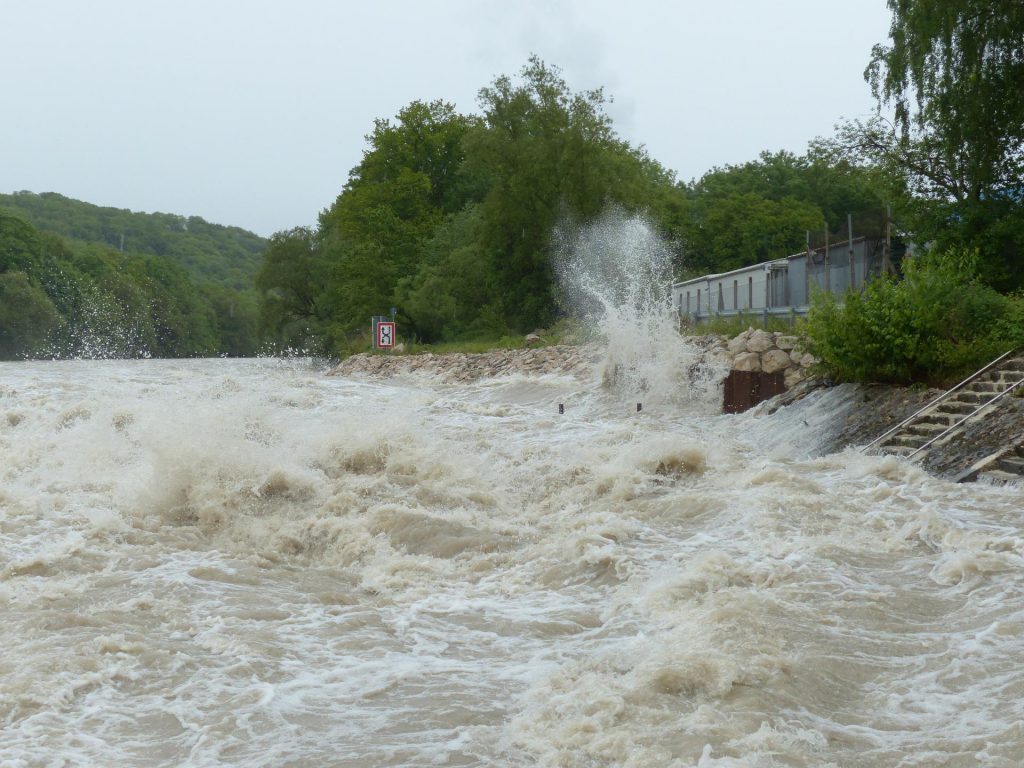 Not only do the lovely images brighten an otherwise drab, gray wall—which was the original purpose—it also educates as well! Many of the images are in 3D, giving the viewer the feeling of having stepped inside the paintings—living alongside those who have gone before.
Murals are not just on flood walls, though they have been growing in popularity on flood walls, all over the United States in more recent decades. The murals are also an opportunity to engage in conversation and thought-provoking discussions around the subjects and objects that they depict. It creates a cultural identity within a community and within it's citizens.
You can view more about this specific flood wall and it's murals here: https://portsmouthmurals.com/ as well as on the county historical website here: Robert Dafford & the Portsmouth Floodwall Murals | Scioto Historical.
You don't even have to go for a drive to see this historical landmark. You can take a mobile tour on the website or download the app. But if you are ever in the area it is definitely a must-see for all ages.
I would love to hear about your experiences with murals. Have you seen any? Do you have any favorites? Do you live in a community with a flood wall or murals? You can also check out this neat link to search for little attractions near you or near where you might be traveling: https://www.roadsideamerica.com/. Don't forget to comment below or on social media!
Until next time, Live Your Lore