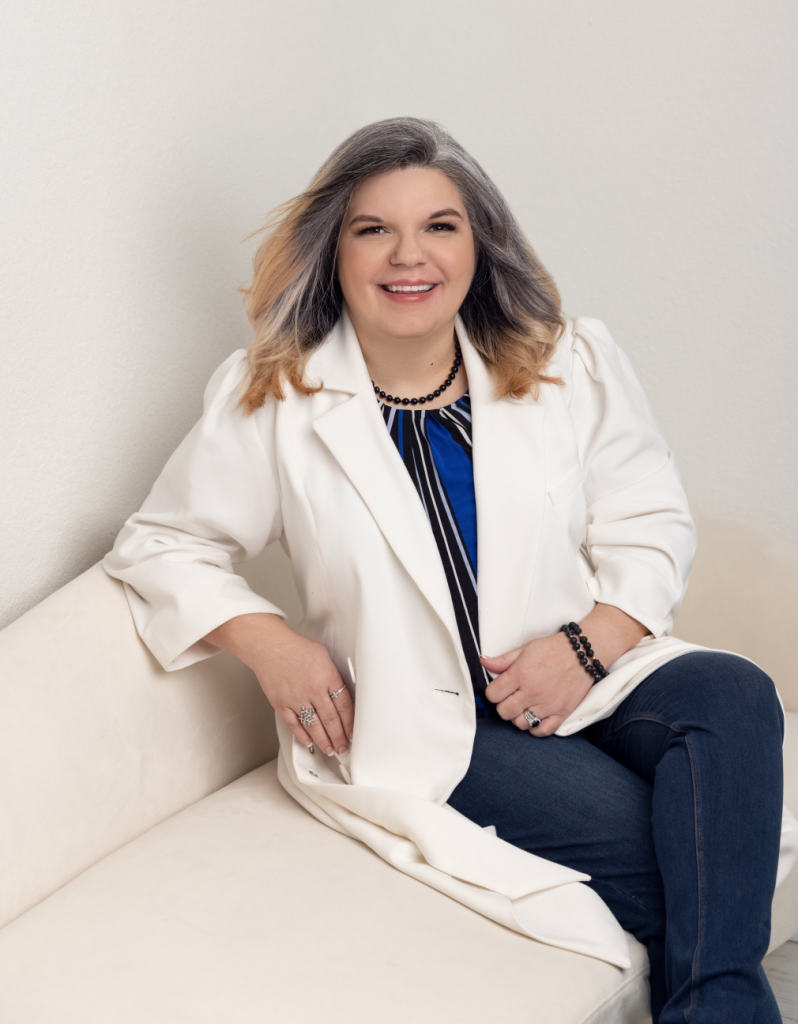 Eliza June Sapphire
Folklore ■ Genealogy ■ History
Where did we come from? Where are we going?
Each of us has a unique story that encapsulates our beliefs, our traditions, our genetics, and our family histories.
We all have a narrative to share, and experiences that shape us as we walk through the journey of life.
It is important to know where we came from. To honor the sacrifices of our ancestors. But we must also be intentional about creating a history to be proud of.
Are you ready to Live Your Lore?


Blog
Sharing the love of Lore, Genealogy, and History
Lore
The Librarian of Burned Books by Brianna Labuskes My rating: 4 of 5 stars It's a well-researched his…
Lore
Perfection is achieved, not when there is nothing more to add, but when there is nothing left to tak…
Lore
There has been a lot of controversy lately over the new Netflix show, Monster: The Jeffrey Dahmer St…