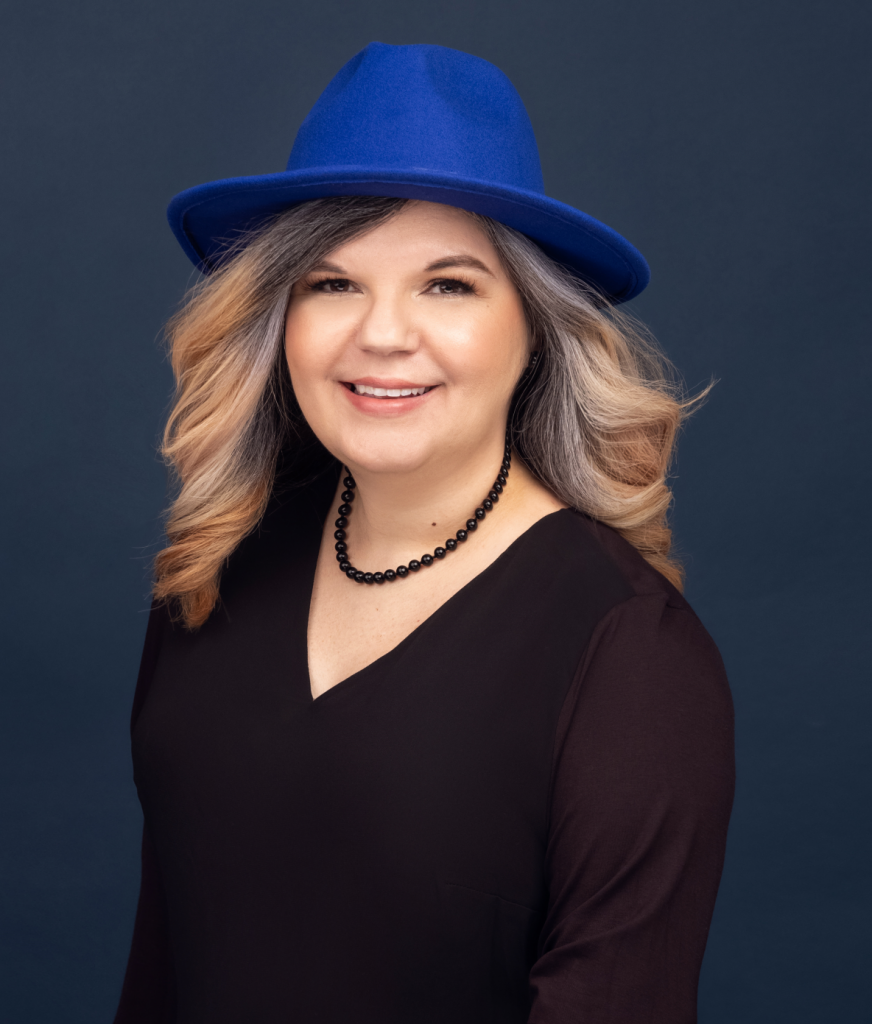 Eliza June, or EJ as her friends call her, loves learning and considers herself a student of life! EJ is a wife and mother of four children. She holds a bachelor's degree in creative writing from Liberty University. She is also a Book Coach through the Write Practice, a Reader for The Pearl, and a graduate of The Company Arche Year.
EJ combines her love of writing with her passion for all things family. This includes genealogy, history, and learning from earlier generations. She wants to make an impact and leave a positive legacy behind her. This compelled her to become a Certified Life Coach with Life Breakthrough Academy.
She is eager to listen to anyone's family history. Where people come from is important. Everyone has important stories to be told, both comedies and tragedies. An old soul's life experience contains vital information for future generations. Their stories are full of mistakes to learn from and wisdom to gain. Their death can mean the loss of all that.
EJ enjoys the outdoors, photography, writing, watching movies, and spending time with family. It is common to find her hiding beneath a fuzzy blanket with a good book. She loves to travel. Beaches are favorite destinations. The Smoky Mountains in Tennessee hold a special place in her heart. Going to fresh places is one of her favorite things to do, especially if it is from a book she has read. An odd thing EJ likes to do is find old cemeteries, bonus when it is down a dirt road, to take pictures of tombstones for Find a Grave.