Folklore is so much more than fairy tales, myths, and legends.
Several years ago, as an aspiring writer, I began taking classes at the local community college. As I was signing up, Intro to Folklore, caught my eye. At the time, popular shows like Supernatural and Grimm were all the hype and I was all over that bandwagon! I was so excited to be able to study actual folklore, just like Sam and Dean Winchester or Detective Nick Bernhardt. I mean how cool is that?!
More importantly, does the class come with a 1967 black Chevrolet Impala?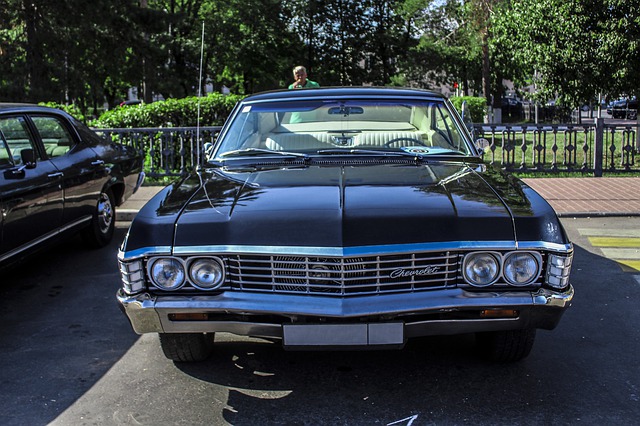 That's what folklore—often just referred to as lore—is, right?
Greek gods, ghosts, vampires, werewolves, witches, and all the supernatural things that go bump in the night?
There are actually six distinct genres of folklore commonly accepted by most professionals. A great link to learn more about this can be found through the Illinois Library at https://www.library.illinois.edu/sshel/specialcollections/folklore/definition/.
These genres are listed there as well but they are:
Material Culture
Music
Narrative
Verbal Art
Belief and Religion
Foodways
Yes, folklore is the ghost stories told around the campfire, underneath the starry night sky. The monsters that Sam, Dean, and Nick fight against to save people. They are the heroes as they fight the evil in the world.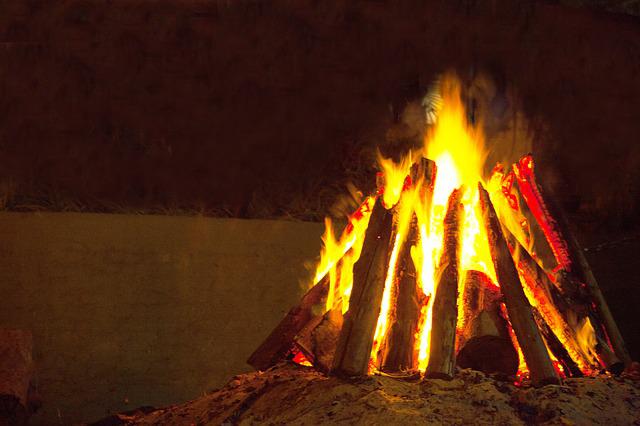 Surprisingly, it is also the home remedies passed down through word of mouth, old letters, or scrapbooks. Remedies that are often disregarded today. You may know them as "old wives tales." We use to think this but now we know better, right?
It is the superstitions, myths, and the common origin stories that we often know, yet have no idea how we know.
It is the tall tales and culture passed from one generation to the next—but not just any story will do. It has to be significant to the people and culture. It is the folk groups that we each belong to. Folklife happens in folk groups—communities or cultures who share traditions and beliefs.
Even your household family is considered a folk group! The friends that you have at school or work—folk group! And all of these groups can be further divided into even smaller groups.
Yes, folklore is myths, legends, and fairy tales. But, friend, it is so much more! It is also alive and well, living life right along side each of us.
Let's unpack all that folklore has to offer and how it affects our history and our future!
For now, tell me:
Which Winchester are you? Or are you more like Nick?
Who or what would you like to dive deeper into?
#TeamDeanForever