In honor of Memorial Day I'd like to reposting this blog from last year. Happy Decoration Day, my friends!
What people celebrate is an important part of folklore. The month of May is a busy and important time of the year for many of us. The schools are letting out for summer break. Graduations of all kinds are taking place. The celebrations mark the transition from one season to another, sometimes just for the year and sometimes in life. Summer activities are on the scene and ready to dominate our calendars. May is known for holiday celebrations like Cinco de Mayo, Mother's Day, and Memorial Day, as well as a host of lesser-known ones.
Did you know that Memorial Day was originally coined Decoration Day? The history behind Decoration Day is an interesting one!
Decoration Day actually originated in the years following the American Civil War (1861-1865), but it did not actually become a federal holiday until 1971. The Civil War claimed more lives than any other conflict in the United States' history, with an estimated 620,000 soldiers killed. This war also placed Americans against Americans rather than an outside enemy. Brothers had to choose what side they felt was right and wrong, leading to the fighting of brothers against brothers, cousins and other kin also had to fight each other.
Decoration Day initially only honored those lost while fighting in the Civil War. It wasn't until World War I that the holiday evolved to commemorate all American military personnel who died in all wars. The losses that our Nation sustained during the Civil War required the establishment of the country's first national cemeteries. Over time, a tradition was born. Americans would decorate the graves of loved ones and strangers alike.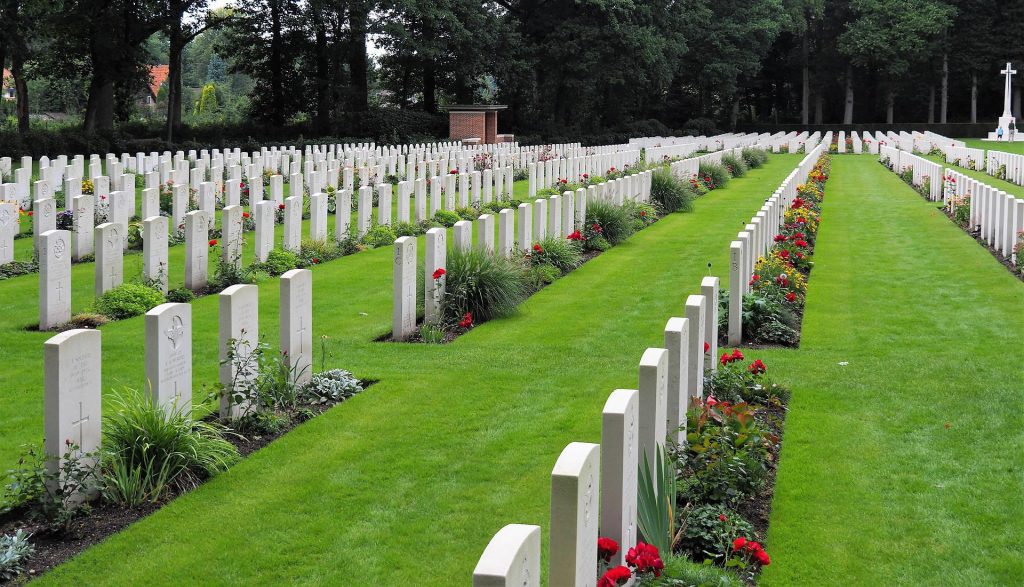 The first Decoration Day was held May 30th, 1868, which was chosen by General Logan. The intent was for Decoration Day to be celebrated every year, on May 30th, regardless of what day of the week it fell on. During this initial celebration, General James Garfield made a speech at Arlington National Cemetery. He was an Ohio Congressman at the time but later became the 20th United States President. The day was celebrated, in part, with 5000 people decorating the graves of the 20,000 Civil War soldiers that were buried there. Despite this, it was in 1968 that a lot of notable things occurred surrounding the implementation of Decoration Day.
In 1968, Congress passed the Uniform Monday Holiday Act, making Memorial Day the last Monday in May. This allowed for a 3-day holiday weekend for federal employees. This act did not go into effect until 1971. The act also declared Memorial Day as the official title, and declared it as a federal holiday.
Although Memorial Day did not become a federal holiday until 1971, the government declared Waterloo, New York, as the official birthplace of the holiday. The first celebration noted in history was on May 5th, 1866. During this day of community celebration, to be held annually, all the local businesses would close, and graves would be decorated. It became a community event, where the people came together in unity. They worked alongside each other, loved on each other, and supported each other, as they lived life together.
Today, Memorial Day is considered a US federal holiday, and it is always celebrated or observed on the last Monday in May. We do this to honor and remember fallen men and women. Many Americans have come to view Memorial Day as the official start of summer, even though that doesn't technically happen until the 3rd week of June.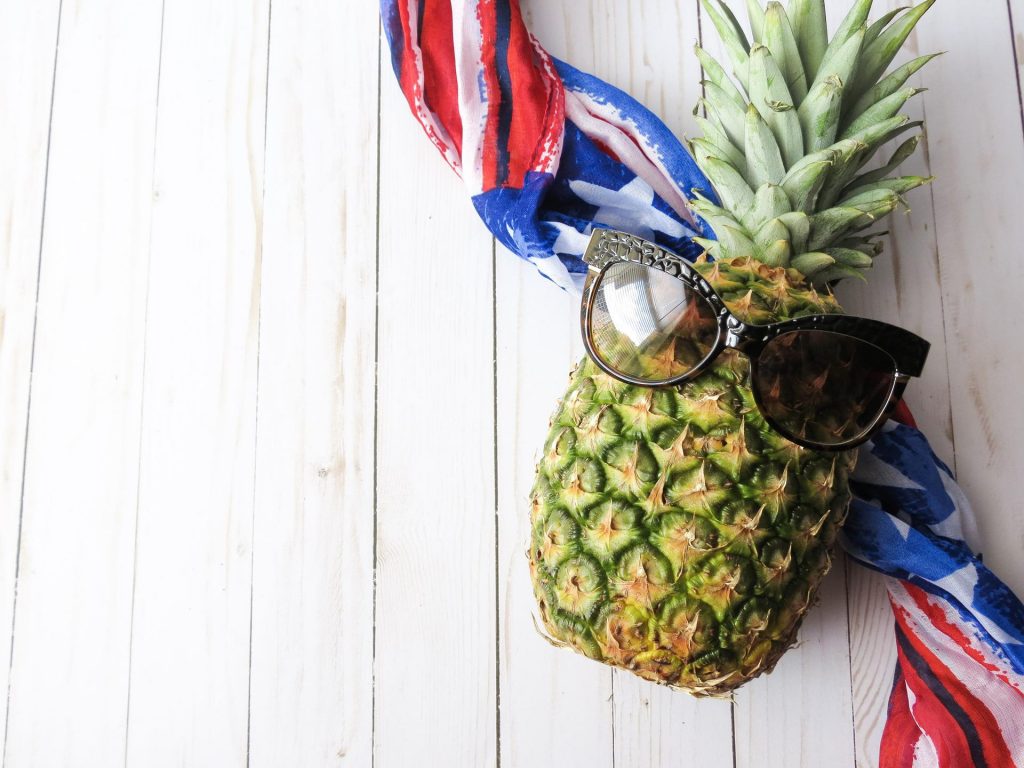 Memorial Day can often be confused with other holidays, such as Veterans Day or Labor Day. In actuality, though these holidays have the same kind of vibe- they each have their own significance and origin. The true meaning has unfortunately been watered down to a national moment of remembrance, rather than a full day. Typically this moment occurs at 3 pm, local time.
In May 2020, People magazine published an article of interest regarding this topic. It has a survey and half of those surveyed were not aware of the national moment of remembrance. Of those that were aware of the moment, only 35% were aware of what that time was.
Because Memorial Day is a federal holiday now, a lot of companies and especially government buildings are closed in observance, "honoring the men and women of our armed forces." However, the commercialization of the holiday has been saturated with sales and the intention behind the holiday is becoming lost to younger generations.
I encourage you to dig deeper into this day of remembrance and to share with others' the knowledge that you have about it. How can you honor the lives that have been lost? Do you know of any family members or ancestors that served? This Memorial Day, take an intentional step forward to share the origins of our national holiday. Teach others about how to honor those who have gone before us! If you are celebrating with a family BBQ, ask the oldest relative present if they remember the time Memorial Day was referred to as Decoration Day. What were their thoughts? I would love to hear them in the comments.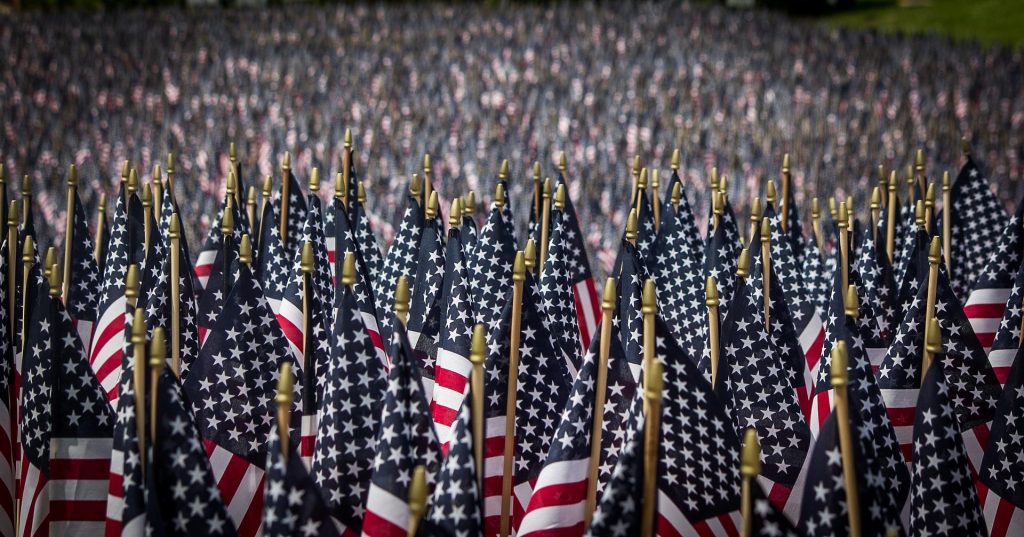 How will you celebrate Memorial Day?
---